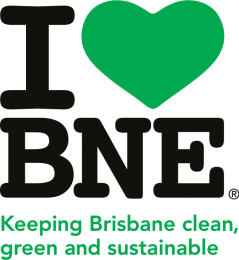 WasteSMART Brisbane Awards
Recognising individuals and groups going above and beyond for our environment, helping to create a clean and green Brisbane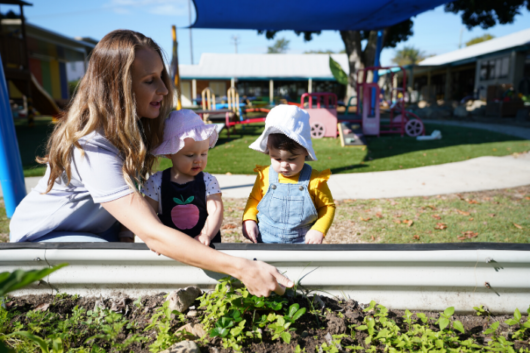 Brisbane City Council developed the WasteSMART Brisbane Awards to champion the achievements of residents, communities and businesses who undertake 'waste smart' activities and practices to create a clean and green Brisbane. This awards program was introduced in 2020 to align with Council's Waste Smart strategy for the city. Brisbane Sustainability Agency has partnered to deliver the awards.
Winners were announced at an award ceremony at City Hall on Thursday 11 November 2021.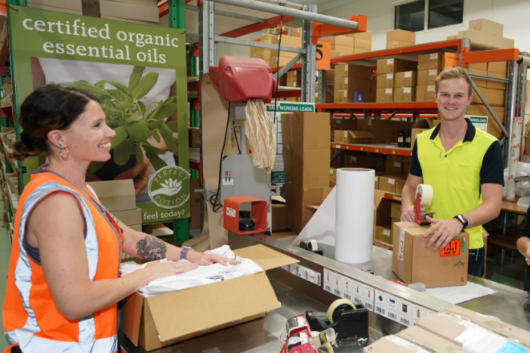 There are eight award categories and 11 awards, with a prize pool worth over $4,000. The finalists are judged by a panel, except the People's Choice WasteSMART Award which is voted on by the public.
The judges for 2021 were:
Glenda Viner - General Manager – Corporate and Community Relations, Container Exchange
Ben Arthur - Alliance Operations Manager, BCC Resource Recovery Innovation Alliance, Solid Waste Services QLD, Cleanaway
Louise Dudley - Chief Executive Officer, Urban Utilities
Tracy Melenewycz - Chief Executive Officer, Brisbane Sustainability Agency
Thank you to our 2021 Sponsors:
| | |
| --- | --- |
| Monday 11 July – Saturday 3 September | Nomination period. |
| Monday 3 October – Sunday 16 October | Public voting in the People's Choice WasteSMART Award. |
| Monday 17 October – Friday 22 October | Judging panel for all other categories. |
| Thursday 17 November | WasteSMART Brisbane Awards winners announced in a ceremony at City Hall hosted by the Lord Mayor. |