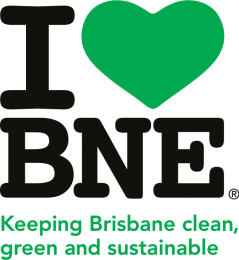 WasteSMART Brisbane Awards
Recognising individuals and groups going above and beyond for our environment, helping to create a clean and green Brisbane
Nominations and public voting for the 2020 Awards have now closed. Winners were announced in a ceremony at City Hall hosted by the Lord Mayor on November 25. View them here.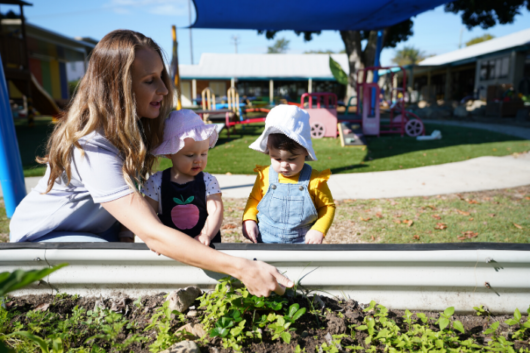 Brisbane City Council developed the WasteSMART Brisbane Awards to champion the achievements of residents, communities and businesses who undertake 'waste smart' activities and practices to create a clean and green Brisbane.  This new awards program has been introduced in 2020 to align with Council's Waste Smart strategy for the city. CitySmart, Brisbane City Council's sustainability agency, has partnered to deliver the awards.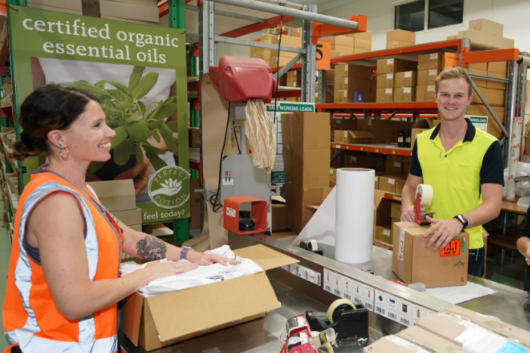 There are seven award categories and 11 awards, with a prize pool worth over $4,000.
The finalists are judged by a panel, except the People's Choice WasteSMART Award which is voted on by the public.
Nominations are now closed.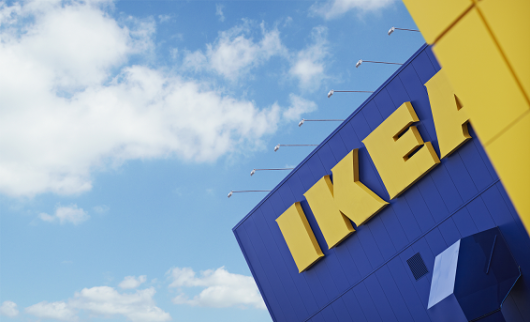 | | |
| --- | --- |
| 14 July – 4 September | Nomination period. |
| 5 October – 16 October | Public voting in the People's Choice WasteSMART Award. |
| 26 October – 30 October | Judging panel for all other categories. |
| Wednesday 25 November | WasteSMART Brisbane Awards winners announced in a ceremony at City Hall hosted by the Lord Mayor. |